A Durable Hauler For All Your Stuff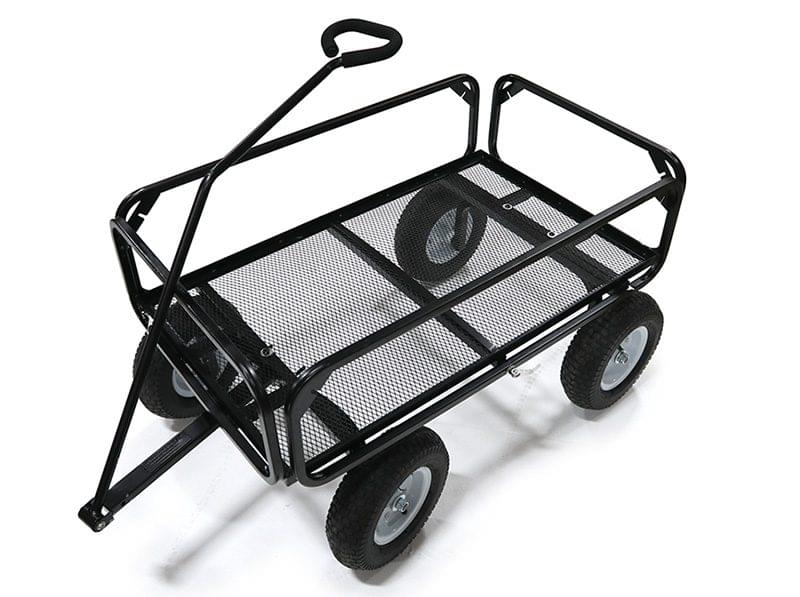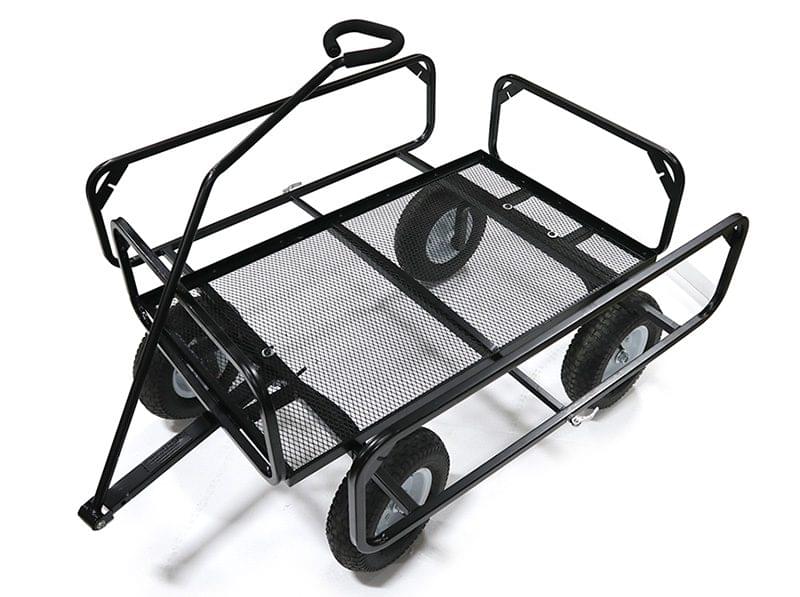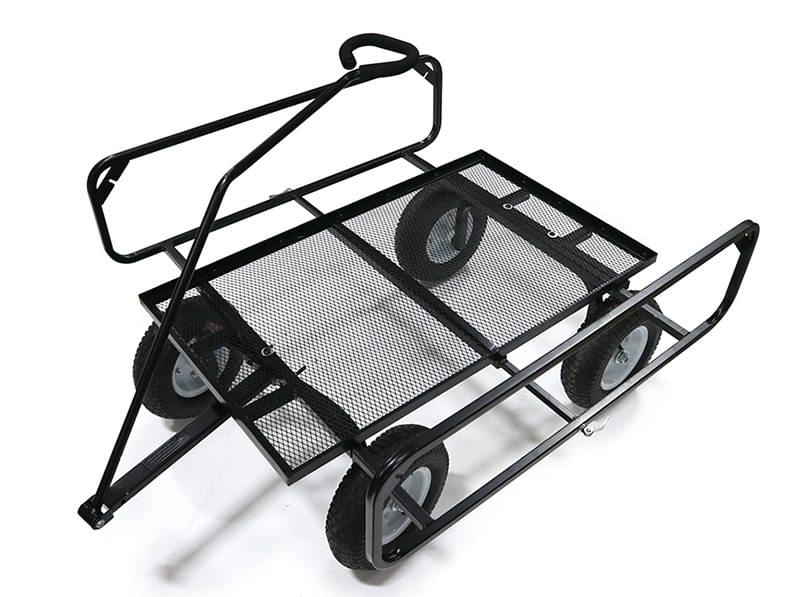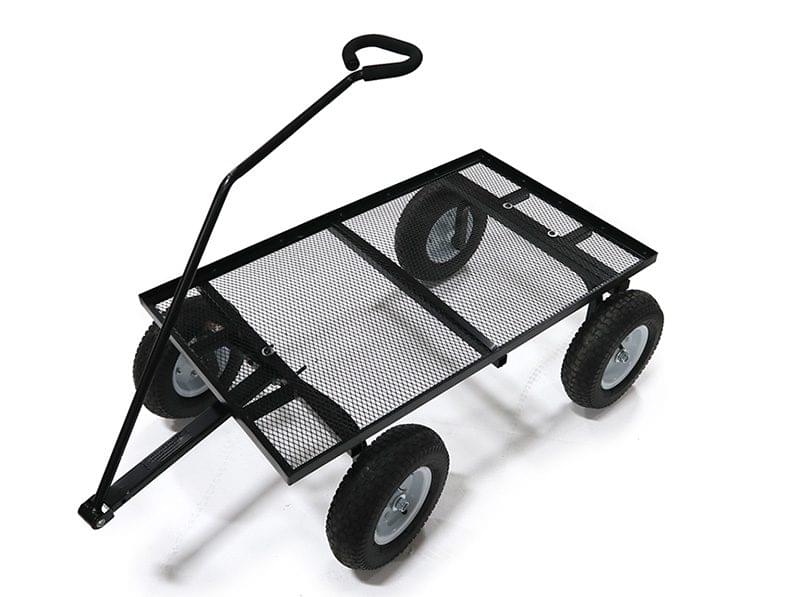 Every Shore and Chore™ Cart Purchased Funds the Removal of 1 Pound of Plastic.
Partners With Repurpose Recycling
Shore and Chore™ and Repurpose Recycling are happy to announce a partnership to finance the collection and removal of ocean-bound plastic on the Maria Linda and Achiguate Rivers in Guatemala.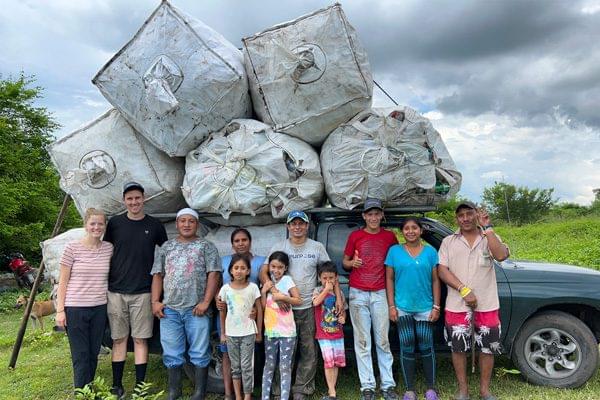 Buy This Awesome Beach, Utility and Yard Cart Today!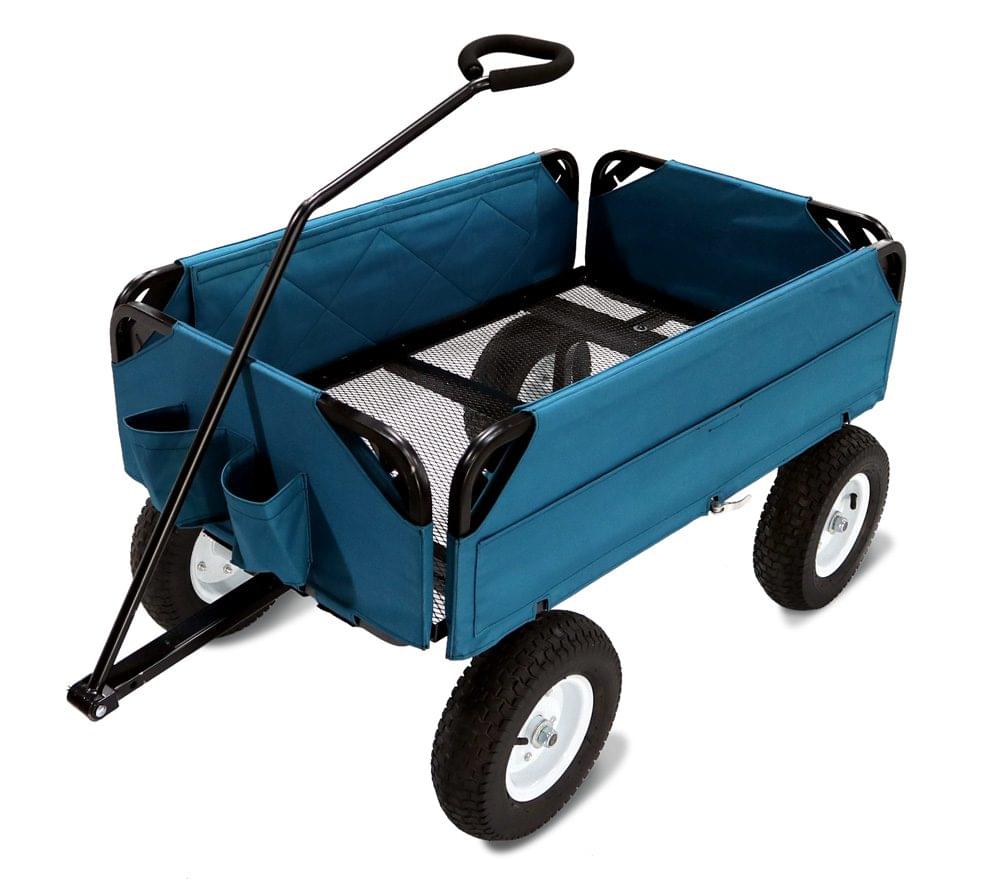 The Shore and Chore™ Cart is available in 3 Packages