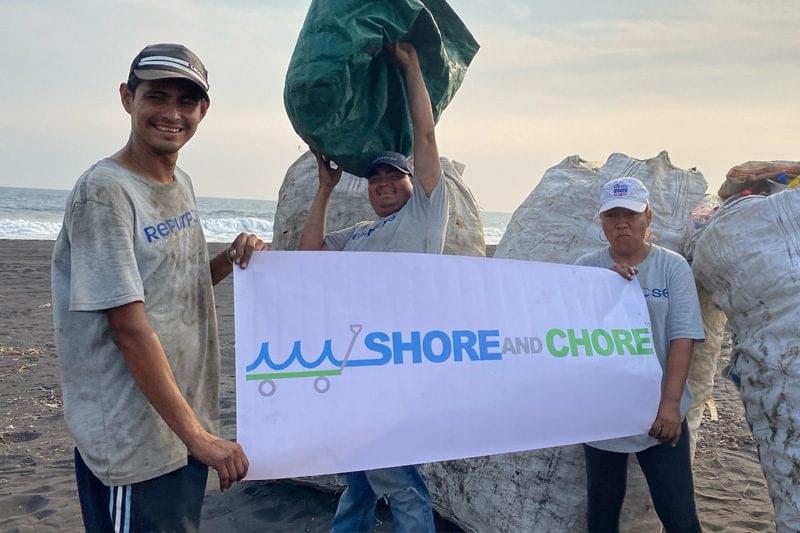 Shore and Chore® Partners with Repurpose Recycling to Help Remove Ocean-Bound Plastic
Shore and Chore® and Repurpose Recycling are happy to announce a partnership to finance the collection, removal and recycling of ocean-bound plastic.  Shore and Chore committed to stop 5,000 lbs of plastic from entering our oceans and will commit to stop an additional 1 lb of plastic from entering our oceans for every cart sold. These efforts have already enabled 125 fair pay work days for people affected by poverty and will continue to support fair pay work in developing countries.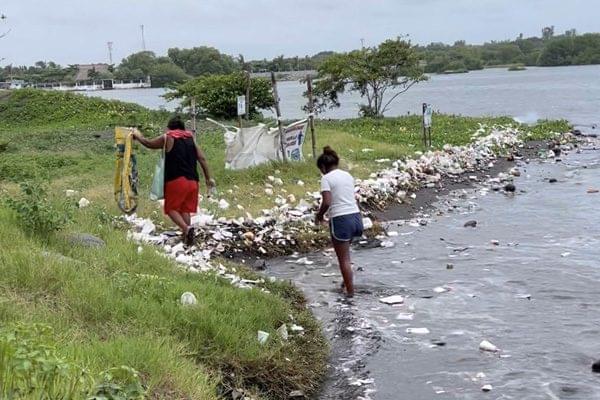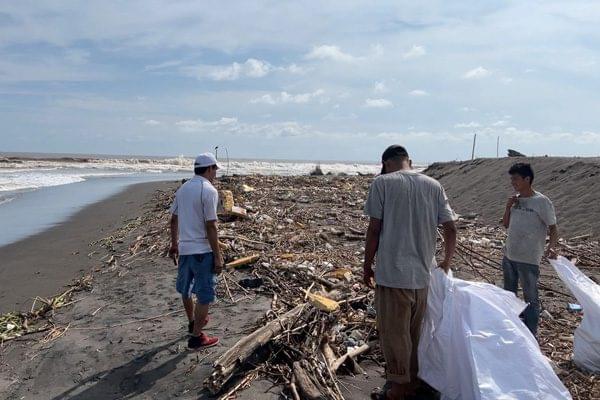 "When Shore and Chore was founded just a few years ago, we set out to build a better and more versatile utility wagon while at the same time being environmentally conscious. Not just in our manufacturing, distribution or marketing processes but throughout every nuance of our company" says Curt Kramer, Founder and Owner of Shore and Chore.   We here at Shore and Chore are passionate about cleaning up our world.
As part of this mission, Shore and Chore partnered with Repurpose Recycling to finance the collection, removal and recycling of ocean-bound plastic.  Repurpose Recycling is an up-and-coming company focused on solving marine plastic pollution.
This partnership will show a clear, traceable impact as Repurpose Recycling has integrated each step of the ocean plastic collection process into their operations from collection to final delivery at the manufacturing facility.  "We need more companies to follow Shore and Chore's lead and increase the good in the world by neutralizing or minimizing their plastic footprint," said Repurpose Recycling Founder Jeremy Porter.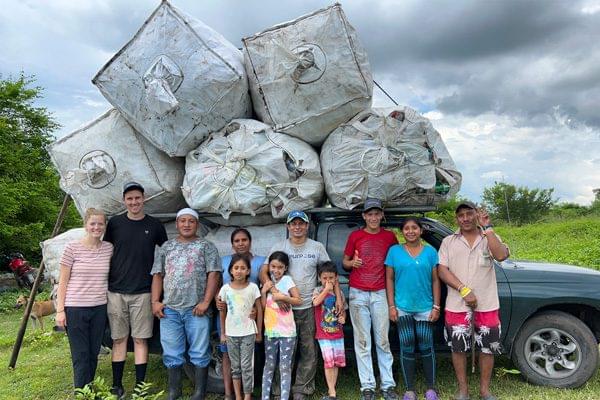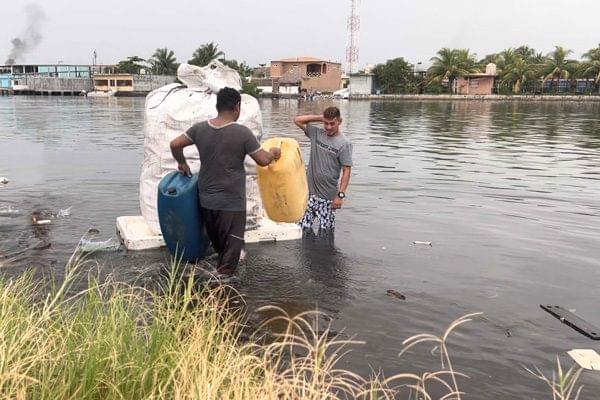 More About Repurpose Recycling
With current operations in Guatemala, Repurpose Recycling is focusing efforts on the Maria Linda and Achiguate rivers where more than 3.2 million pounds of plastic flows into the Pacific Ocean each year. It aims not only to collect and recycle ocean-bound plastic, but to transform the lives of those experiencing poverty by creating jobs and opportunities in impoverished areas.  In just under two years of operations, Repurpose Recycling and its 150+ collectors have removed over 200,000 pounds of ocean-bound plastic from the environment, with that number increasing daily.
In its corporate partnerships, Repurpose Recycling offers plastic offset credits that can be used in a myriad of ways, allowing companies to become plastic neutral, plastic positive, or offer a "1-pound promise," where one offset credit can be purchased for every product sold, thereby funding the removal of plastic from the environment.
To learn more about Repurpose Recycling 
Contact Info: Jeremy Porter – jeremy@repurposerecycling.com – 385.209.5338